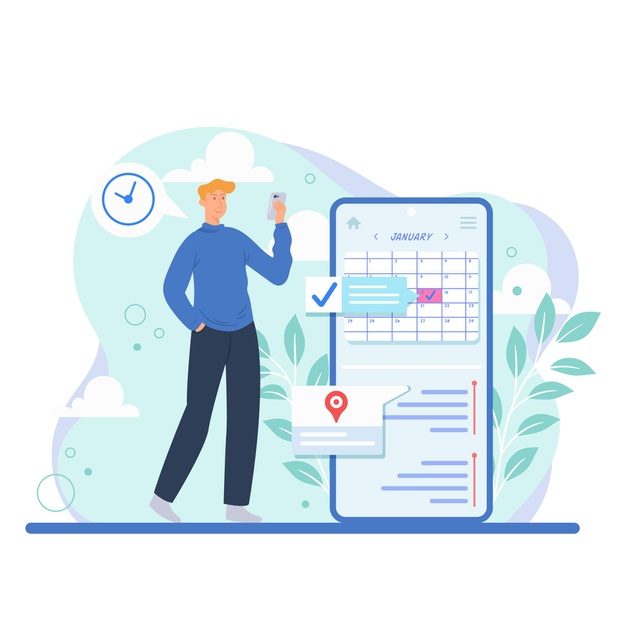 Online Booking System
for all service based industries
Simply define your services and providers, display their availability, and you will have clients both old and new making bookings 24/7.
Get Demo
Admin Demo
Step-by-step Booking Wizard
Customers can quickly pick services, employees, location, date and time, and the payment details, and change any of the settings without leaving the page.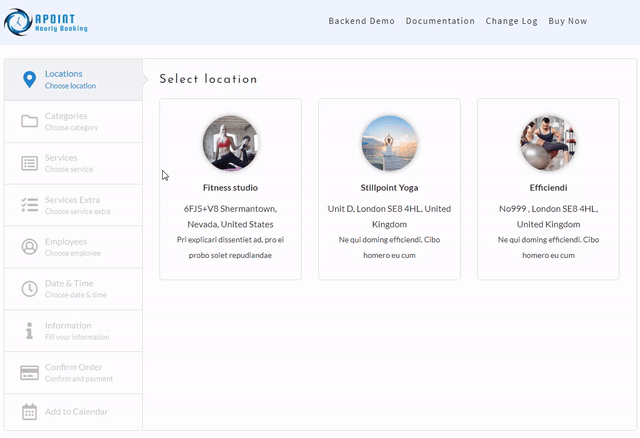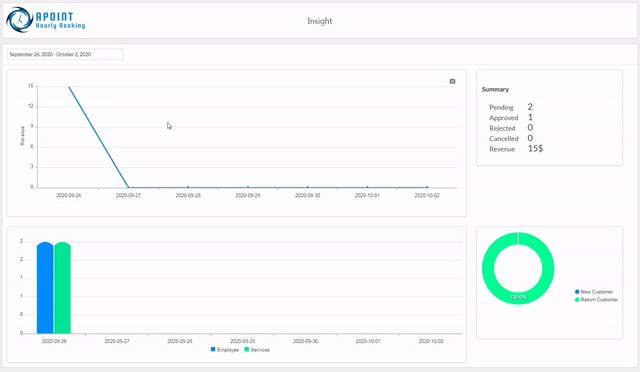 Insightful Admin Dashboard
Apoint provides business owners and managers with a dashboard page that summarizes all business-critical and displays them in widgets, charts
Admin Calendar View
Admin and employees can track the appointments in a dynamic calendar view. The calendar can be filtered by employee, service or employee and easy re-schedule appoinment by drag & drop on calendar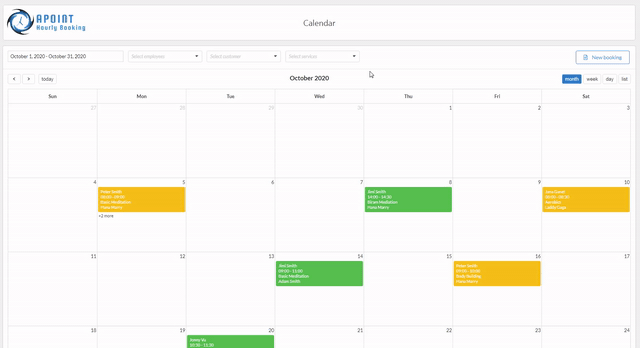 One-Stop Solution for Service Businesses
Awesome Support!
Let our supporter help you with setting up the system!
Real immediate chat

Highly qualified, praised by hundreds of users

Tracking history via support forum
Create ticket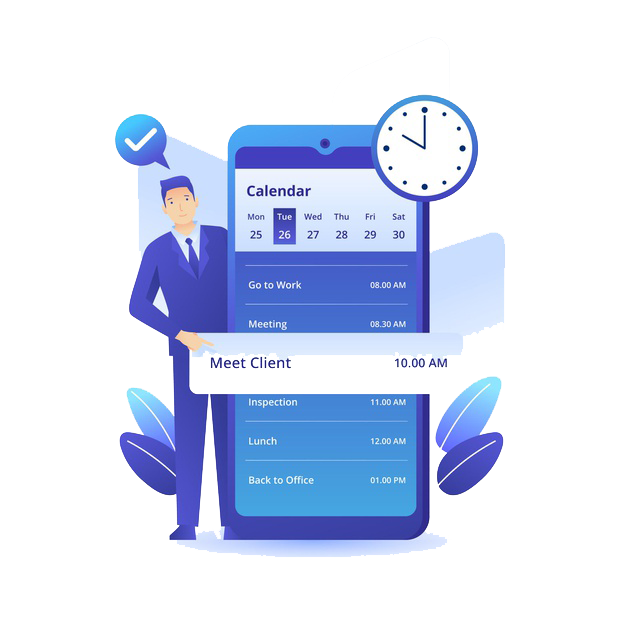 Locations
Choose location
Categories
Choose category
Services Extra
Choose service extra
Employees
Choose employee
Date & Time
Choose date & time
Information
Fill your information
Confirm Order
Confirm and payment
Select location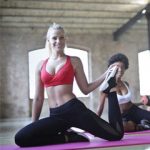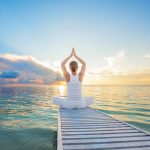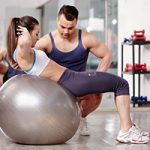 Select category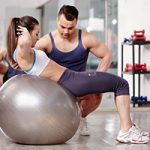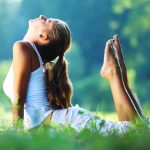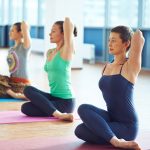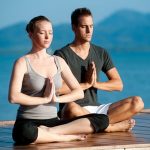 Select service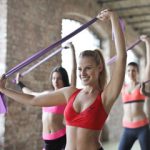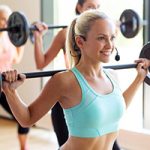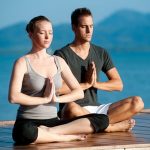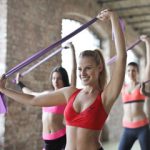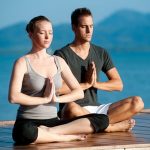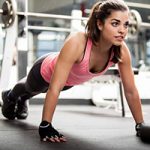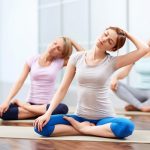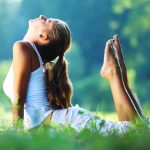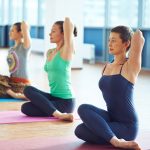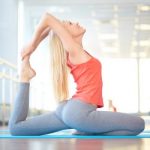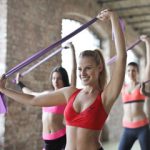 Select service extra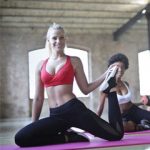 Select employee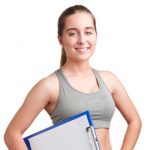 Laddy Gaga
gaga@gmail.com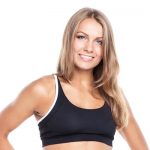 Hana Marry
marry@gmail.com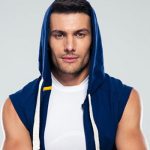 David Jame
jame@gmail.com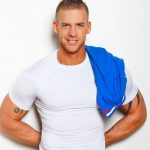 Adam Smith
adam@gmail.com
Confirm order
345 Gymer, Hondurat

Peter Smith

2020-06-19

10:00 - 10:55
Appointment booked
Thank you! Your booking is complete. An email with detail of your booking has been send to you.